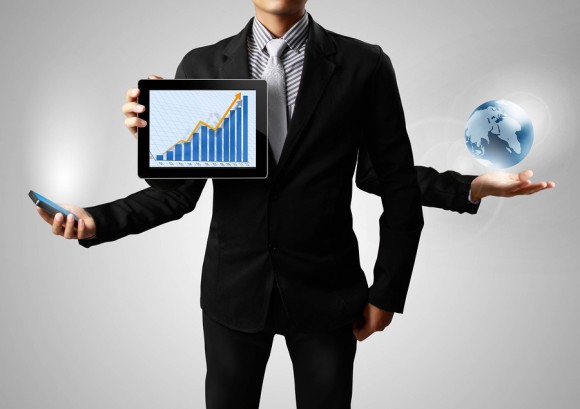 Automation is the cornerstone of working smart, not hard, and this is something that Realtors definitely want to do. The problem is you don't want to let anyone fall through the cracks, so a single simple task multiplied  by your growing pipeline, can become carpal tunnel syndrome central for you in no time.  For your sake and your wrists, try these automation tips.
Use Drip Campaigns: If you're not using drip campaigns, then you are either wasting your valuable time on leads who are not yet ready to buy, or you are letting future buyers fall through the cracks.  There is no better way to cultivate your future prospects by sending occasional emails and staying in front of them.  Let the drips handle the leads who are months away from purchasing, so that you can spend more of your time on the clients who are buying now!
Email Templates: So the drips are great, but maybe they are a little too "auto" for you. What if you have a particular message that is unique to certain situations, such as a referral to a lender? Email templates are great for these types of situations.  They can sound much more personal to your clients and you don't  have to spend 10-15 minutes drafting each one.
These next tips talk about several great applications that can give you automation superpowers!
 Buffer and Hootsuite: If you are in to the social media scene, these two apps will help in making sure your audience gets content regularly.  Both Buffer and Hootsuite are applications that sync with all of your social media accounts like twitter, facebook, instagram, etc, and can post your content to all of them with a click of a button.  Moreover, Buffer allows you to queue up your posts for the future.  So you can queue up your posts for the week on Sunday, and Buffer will automatically "buffer" your posts throughout the week for optimal views. 
IFTTT and Zapier: These two apps are the automation kings!  They allow two different apps to work harmoniously together so that you don't waste time playing middle man.  With IFTTT and Zapier, you can do things like, automatically add a new Salesforce lead to a Mailchimp list, automatically create a WordPress blog post from an Evernote note, automatically sync your google drive with Dropbox, and much more!
Automate your Real Estate and free up your valuable time to sell more, show more, or just relax.